Windscreen Repair Insurance - Motor Trade Insurance
Windscreen damage on today's busy roads it's common, and replacement can be costly. Damages on windscreen are normally due to chips or cracks in the glass which can impair vision. Even small stone chips and cracks can develop into bigger problems.
Windscreen chips can occur when vehicle drives over loose stones.
Windscreen cracks can occur when the windscreen is cold and the heater is warm - this combination can weaken the glass over time.
Windscreen insurance policy is a motor trade insurance policy, and if you search for it through Rainbow Motor Trade Insurance, our specialist will find the best cover that suits your needs at low price.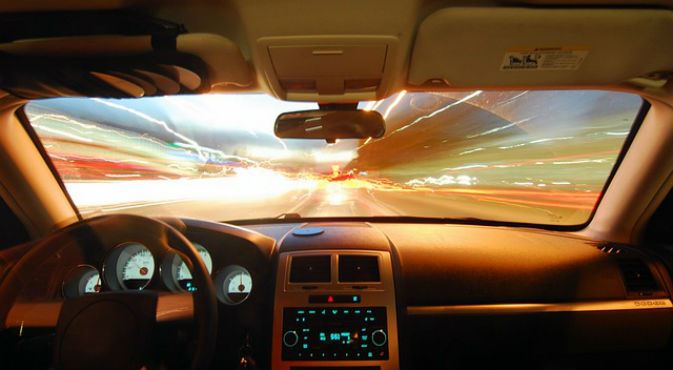 What is windscreen insurance?
Windscreen cover allows you to reduce the cost of repairing or replacing your vehicle's windscreen. Some policies may also pay to repair bodywork that's damaged or scratched by broken glass.
You should remember that driving with a damaged windscreen is dangerous and in some cases it could be judged to be illegal.
What can I do to avoid damaging the windscreen?
Check the weather - in some situations you may have to use a cover to protect the windscreen.
Wipe away - you need to replace your wipers when they show signs of wear.
Top it up - don't forget to keep anti-freeze topped up.
How do I get the best deal on windscreen cover?
If you want to get a good deal all you have to do is to fill our easy-to-use form or to call our specialist. If you're not sure whether windscreen cover is included or not just ask our team and they will find what you want.