Breakdown & Recovery Insurance - Motor Trade Insurance
When it comes to car breakdowns they always happen at the most inconvenient times and in the most inconvenient places. In this situations breakdown & recovery insurance policy is a motor trade insurance policy, and will give you peace of mind any time you are on the road.
Breakdown Insurance
Rainbow Motor Trade Insurance well knows that mechanical problems are stressful and inconvenient, but ensuring you with breakdown cover, you receive assistance at the roadside at any time. But before buying a policy, make sure that you've got the appropriate cover for all your needs.
To find the cover you need, all you have to do is to fill our easy-to-use form, and we will provide you a product with roadside assistance and local recovery as standard features.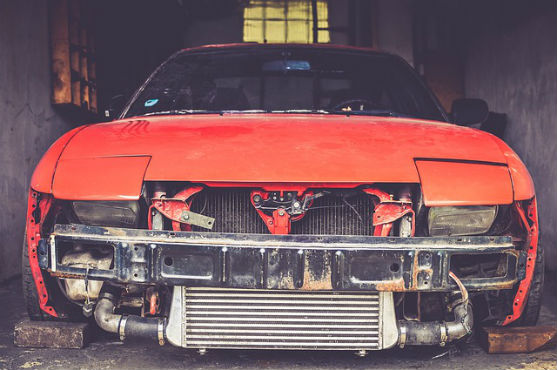 What are the cover levels?
Roadside assistance - all breakdown policies include it, and if you break down away from home then the breakdown company will send somebody to fix the problem at the roadside.
Vehicle recovery - if the vehicle can't be repaired at the roadside it will be recovered along with the passengers. Your car will be transported to a local garage, garage of your choice or your home.
Home assistance - it provides cover in the event of your vehicle breaking down at your home address.
Onward travel - depending on the policy, it may include car hire or alternative transportation to your chosen destination.
Recovery Insurance
A vehicle recovery insurance policy is a Motor Trade Insurance policy tailored to your specific needs, It enables you to trade safe in the knowledge that you have everything in place. The recovery vehicle itself must be insured - its  based on the sort of operations that the vehicles are involved in, and amount of mileage these vehicles cover every year.
There are a few levels of cover to this policy:
Third Party Only
Third Party, Fire and Theft
Comprehensive- Employers' Liability Cover
Public Liability Cover
Vehicle Recovery Cover