Valeters Insurance - Motor Trade Insurance
Motor trade insurance services can arrange policies for small or large valeting companies. We offer a cover for new ventures that operate in public or private car parks as well as garages.
Rainbow Motor Trade Insurance team know that working as a car valeter, accidents can happen when you least expect them, and what you need is a specific motor trade insurance, so we can offer you a policy that suits you best in any situation, at very low price. The insurance policy for valeters is specifically designed to cover professional valeters, as you, working from fixed premised, from home or offering a mobile service. Also it can cover you to drive customers' vehicles and can protect you against accidental damage, loss or theft of stock.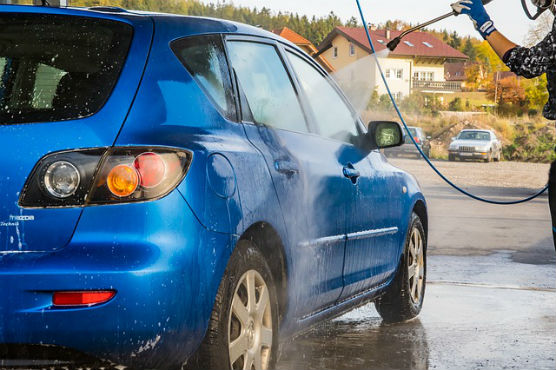 What can valeter insurance cover?
Damage to Vehicles Worked Upon
Flexible Customer Vehicle Indemnity Limits
Tools & Equipment
Goods in Transit cover
Multiple Drivers
Employers' Liability

It's a legal requirement if you employ anyone on permanent or temporary basis. It protects you against any claim they may make against your injury. This cover is usually tied to a Public Liability policy.

Public Liability

IThis policy can be purchased without the Employers Liability cover and protect you against claims made by public members for damage or injury that you have caused.

Sales & Service Indemnity
Business Interruption
Stock & Money Held